Business..
ShineLAB is a trusted distributor of ceramic coatings in Dubai UAE to the GCC region including (UAE, Saudi Arabia, Qatar, Oman & Bahrain).
Our goal is to empower professionals (Auto detailing shops, marine yards, airplane hangers, etc) to deliver outstanding results to their clients while improving application efficiency.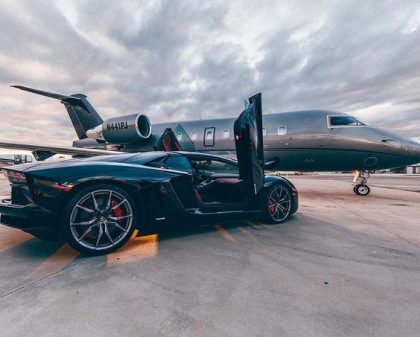 Most
Popular
Choose from the most popular items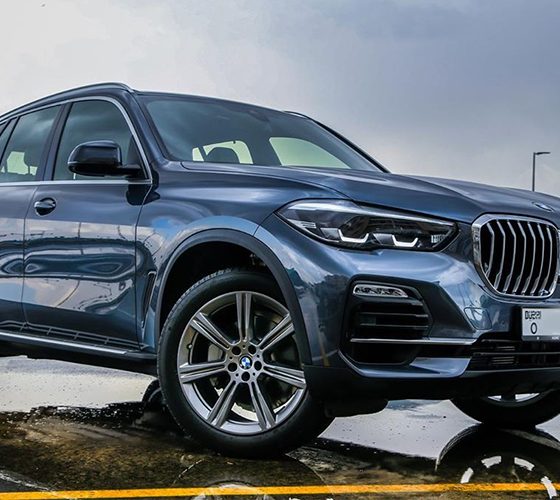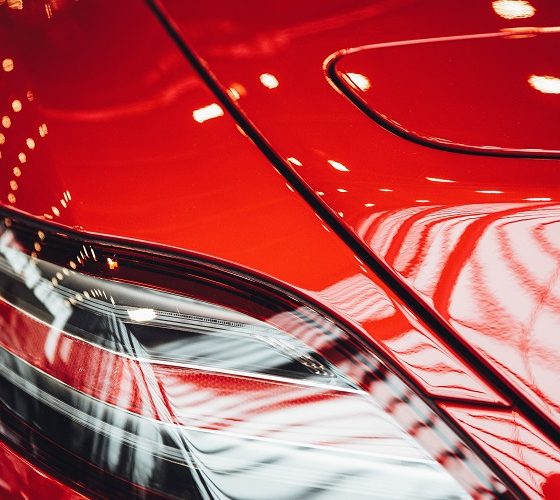 Why Choose a Ceramic Coating
for your Car or Boat?
Enhance Color Depth & Adds highly reflective shine
Extreme scratch resistance
Extreme beading/self-cleaning effect
UV, Corrosion and thermal resistance
No additional polishing or waxing required
Permanently bonds to every surface
Call ShineLAB
+971 58 582 7657
Visit ShineLAB
University City Road,




Muwaileh, Sharjah,




UAE